Hosted by: Ownr webinar Series
Description
The last few weeks have been extremely tough for small businesses. If you want to future-proof your business, come join us on May 14th, when Ownr interviews an entrepreneur who successfully pivoted her business – and thrived – amid the challenges of the COVID-19 pandemic.
We will talk about:
The challenges her business is facing during the quarantine
How to empower a sales team in an uncertain financial climate
The shifts made to grow her business
PLUS our guest speaker will share her insider knowledge as a holistic nutritionist and performance coach on how to stay physically, emotionally, and mentally grounded during this unique time.
Register today for a FREE webinar, and bring on your questions!
AGENDA
3:00 PM – Molly's Quarantine Pivots
3:30 PM – Quarantine Nutrition Tips
3:45 PM – Q&A
4:00 PM – End of Webinar
SPEAKER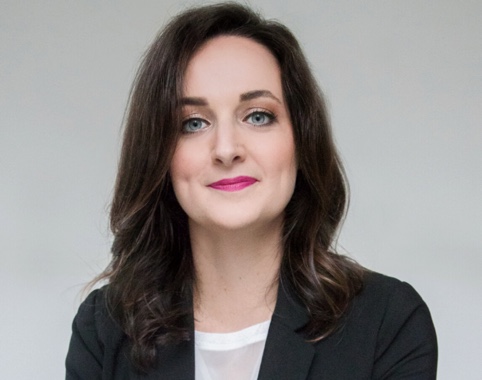 Molly Sanders, CNP, BA
CEO & Founder, Holistic Nutritionist, Former Binge Eater & Creator of The Beyond Food Program
Molly's on a mission to change the global state of health from sick-care to health-care: where we spend more time tending to our health vs. managing our illness."Molly Sanders graduated with honors from the Institute of Holistic Nutrition in 2015. She also holds a B.A. in Literature and a B.A. in Modern Languages from Kansas State University. She has helped thousands of individuals, couples, families & teams to look past simply what they put in their mouths to GET REAL (pun intended) about what it will take to truly heal and make changes that last.
Combining her holistic training and years working in content, publishing, and online education, Molly has created highly effective, results-driven, 100% online wellness programs. She launched her flagship program, The Beyond Food Program & founded her second company Get Real to Heal in 2018. In 2020, she launched The One Year Practitioner Program helping other nutritionists to hone their chops in the industry and master what it takes to create a thriving business.